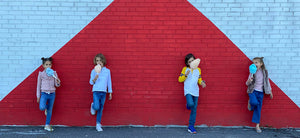 Toutes nos barbes à papa sont sans noix, produits laitiers, oeufs, gluten et soja. Produit casher.
All our cotton candy are free of nuts, dairy, eggs, gluten and soy. Kosher product.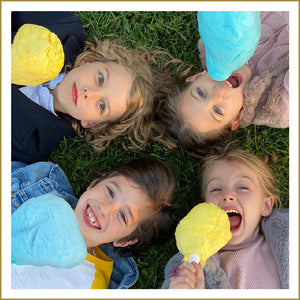 Nous sommes fiers de faire des gâteries qui débordent de saveur - tout en restant aussi naturelles et biologiques que possible!

We pride ourselves in making treats that are as natural and organic as possible – but also tasty and packed full of flavor!
Livraison / Shipping
Nous offrons la cueillette sans contact + la livraison locale gratuite pour les commandes de $50 < . * La livraison locale gratuite comprend les régions suivantes; Pincourt, île-Perrot, Vaudreuil et l'Ouest de l'île. Pour le reste de Montréal et les environs, des frais de $10 seront ajoutés.
/
We offer curbside pick-up AND free local delivery on orders $50 < . * Free local delivery includes the following regions; Pincourt, île-Perrot, Vaudreuil and, West-Island. For the rest of Montreal region, additional $10 shipping fees will be added.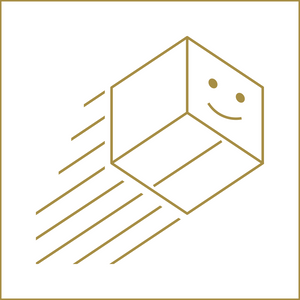 Cueillette / Local Pickup
Pincourt, Quebec
Lundi au vendredi / Monday to Friday : 9am - 6pm
Samedi / Saturday : 9am - 12pm